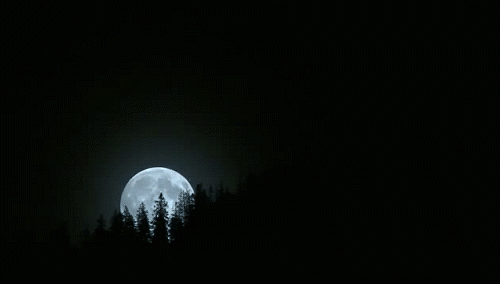 MoonClan, well respected by the other Clans, is most known for it's larger territory, respect for boundaries, and especially the light of the moon at nightime. These cats are swift hunters, who aren't picky with prey, and will take whatever they can get. They aren't seen in fights with other Clans often either, considering they highly respect the Warrior Code and hope to never break it. 
Leader
Deputy
Medicine Cat
Juniperleaf - blue tortoiseshell she-cat. RP'd by Mink
Warriors
Apprentices
Coming soon.
Queens and Kits
Coming soon.
Elders
Coming soon.
Ad blocker interference detected!
Wikia is a free-to-use site that makes money from advertising. We have a modified experience for viewers using ad blockers

Wikia is not accessible if you've made further modifications. Remove the custom ad blocker rule(s) and the page will load as expected.