Sparrownose
Affiliations
Current
ShadeClan
Name
Healer
Sparrownose
Life
Age
Approx. 49 moons (4.08 years)
Status
Living
Debut
ShadeClan Archive I
Family
Father
Unknown tom
Mother
Unknown she-cat
Sibling
Thistlefur
Mate
None
Kits
None
Education
Mentor
Þórarinn
Medicine Cat Position
Predecessor
Þórarinn
Roleplay
Owner
Max
Sparrownose is a small brown tabby tom with green eyes. He is the current healer of ShadeClan, having succeeded his mentor, Þórarinn, in the rank. The tom, being the eldest of the high ranks in his Clan has commanded quite a lot of respect from his peers.
He is a very smart tom and learned from who he considered the smartest cat ever. Sparrownose has what some might call an old soul. The tom is quite in touch with his spirituality and his ancestors. He is also quite skilled at naming herbs and their properties without necessarily looking at them.
Description
Appearance
Coming Soon
Character
Coming Soon
Abilities
Coming Soon
Biography
Roleplay
Coming Soon
Lineage
Sister:
Thistlefur: Living
Relationships
Coming Soon
Quotes
Coming Soon
Trivia
Despite what he is lacking in size compared to many of his Clanmates, he makes up for it with his general knowledge of the world and healing properties.
Images
Life Image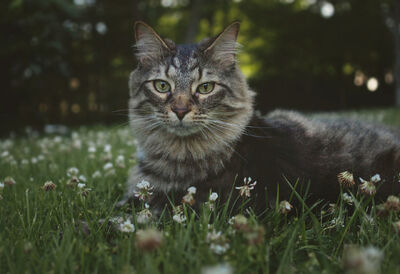 Pixels
Please do not edit this gallery unless instructed to.