Stormstar
Affiliations
Current
NightClan
Names
Kit:
Apprentice:
Warrior:
Leader:
Stormkit
Stormpaw
Stormwatcher
Stormstar
Life
Age
52 moons (Approx. 4.33 years)
Status
Living
Debut
NC Archive I
Education
Mentor
Tigerstar
Apprentice
Mottledflower
Leader Position
Predecessor
Tigerstar
Roleplay
Owner
Legs
Stormstar is a dilute tortoiseshell point she-cat. She is the leader of NightClan, having succeeded Tigerstar upon her death.
Description
Appearance
Coming Soon
Character
draft
calm, soothing, v elegant & leader-like. ferociously loyal and confident. takes her time to make decisions. observant as hell & remembers faces much better than names. fascinated by history, customs, & culture of other clans and groups. eagerly seeks out knowledge & loves meeting travelers, but not within her own territory.
Abilities
Coming Soon
Life/Biography
Appearances
Coming Soon
Lineage
Coming Soon
Quotes
Coming Soon
Cameos
Coming Soon
Relationships
Notable
Coming Soon

Coming Soon
Images
Life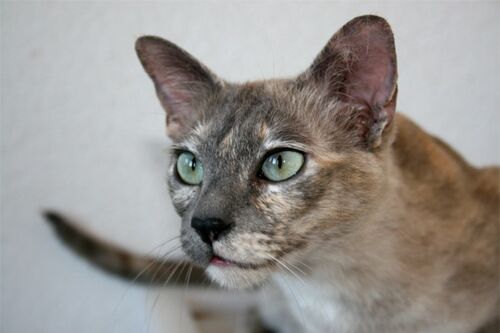 Character Pixels
Please do not edit this gallery unless instructed to.