Vega
Affiliations
Current
Loner
Past
ShadeClan
Name
Rogue:
Warrior:
Vega
Vega
Life
Age
Approx. 62 Moons Old (Approx. 5.16 Year) At Death
Status
Deceased
Cause of Death
Diabetes
Debut
cs
Last Post
Unknown
Family
Father
Ophiuchus
Mother
Eden
Siblings
Lyra, Darkstar
Mate
Aragorn
Kit
Cyrus
Roleplay
Owner
Mink
Vega is a black and white she-cat with yellow-green eyes. She is the daughter of two rogues, Ophiuchus and Eden - as well as the sister of Lyra and Darkstar. After her brother's exile, she left with Lyra for fear of being shunned for her brother's actions. The two split nearly a week later, both agreeing that they both needed seperation from the past they in sorts ran from. Shortly after, Vega met Aragorn. The two kicked off fairly well and soon became mates after several moons of getting to know one another. Shortly thereafter, Vega gave birth to a single son, Cyrus.
Description
Appearance
Coming Soon
Character
Coming Soon
Abilities
Coming Soon
Life/Biography
Appearances
Coming Soon
Lineage
Coming Soon
Quotes
Coming Soon
Cameos
Coming Soon
Relationships
Coming Soon
Images
Life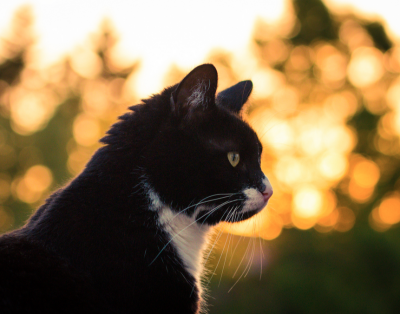 Character Pixels
Please do not edit this gallery unless instructed to.