Vega is a black and white she-cat with yellow-green eyes. She is the founder and first leader of MoonClan, formerly a loner native to the forest, born to Arista and Rigel. She is the only sister of Lyra, who is also the founder, as well as the first leader, of NightClan. Vega became the mate of Alphonse, with him they had a single litter consisting of three children - Alodia, Cyra, and Ives.
After the three clowder's decided to form the Warrior Names, Warrior Code, and Medicine Cat Code, she decided that she would name her deputy sooner than the other clowder's. Since she had just had her own litter several moons before, she named her only son, Ives, as her successor. Throughout her reign with Ives as her deputy, she ruled her Clan peacefully. However, after a fox attacked the Clan and killed her son Vega grew angry at this and chose another deputy, Smokefern, who succeeded after her after she passed from diabetes.
Description
Appearance
Coming soon.
Character
Coming soon.
Abilities
Coming soon.
Life/Biography
Childhood
Coming soon.
Lineage
Coming soon.
Quotes
Coming soon.
Cameos
Coming soon.
Ceremonies
Coming soon.
Relationships
Coming soon.
Images
Life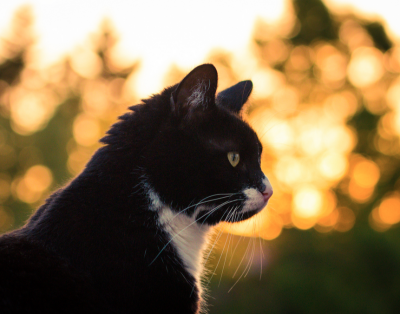 Character Pixels
Please do not edit this gallery unless instructed to.
Trivia
Vega, as well as the other Clan founders, will never fade due to the fact that the Clans will always remember them.
Ad blocker interference detected!
Wikia is a free-to-use site that makes money from advertising. We have a modified experience for viewers using ad blockers

Wikia is not accessible if you've made further modifications. Remove the custom ad blocker rule(s) and the page will load as expected.